Join us!
On the road with visitBerlin Market Management
Your stand at WTM London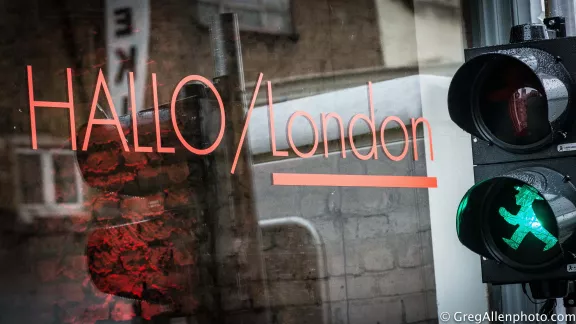 After the cancellation of ITB Berlin 2022 as the leading tourism trade show, the World Travel Market (WTM) in London has taken on a key role in the restart process after more than two years of pandemic and global impact on tourism. WTM London in November 2022 is the largest upcoming industry gathering in Europe this year and visitBerlin is planning a collaborative presence including participation for 5-6 Berlin partners. In addition, we offer digital presentation options, either as an information service or as a digital offer aimed at the participants of the fair. As a partner, you can now also book a visual advertising presence on site. Your offer will be visible to all visitors for the entire duration of the fair via a stele with an individual designation, website and monitor with your content in the front area of the stand. The registration deadline is 23 September 2022.
If you are interested, please contact sara.sablone@visitBerlin.de.