Current figures
Berlin is the most popular city break destination in Germany and a top European destination. The German capital is holding its own excellently against international competition. After Corona, we are experiencing a noticeable recovery in Berlin tourism.
Between 2015 and 2019, Berlin was in the league of metropolises with over 30 million overnight stays in hotels and guest houses. This secured Berlin third place in Europe after London and Paris, also despite a pandemic-related drop in visitors. Through our comprehensive marketing activities, we ensure that Berlin remains one of the top city break destinations.
Top rankings for meetings and congresses
Berlin is also ranked among the world's leading locations for meetings and congresses. For over ten years, the German capital has been one of the top 5 cities for international association conventions and ranked among the world's leading cities for meetings and congresses. Since 2002, visitBerlin with its Berlin Convention Office has been actively promoting Berlin as a congress city – developing this market into one of Berlin's major economic factors.
Global city rankings
Berlin takes top ICCA ranking
With 176 association conventions, Berlin is currently ranked fourth in the highly competitive European congress market.
Read more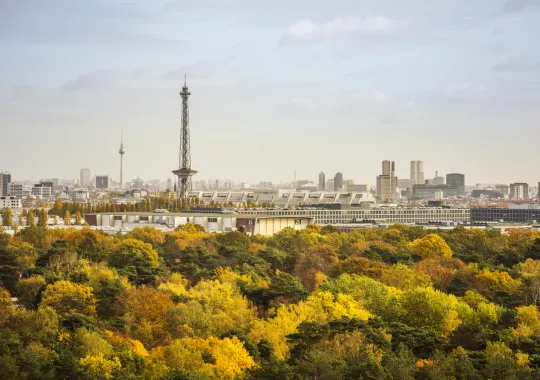 Tourism and conventions as an economic factor
Tourism is good for Berlin
Berlin thrives on tourism
Berlin's visitor economy and event industry make it clear: Berliners and companies benefit from tourism.
Learn more (in German)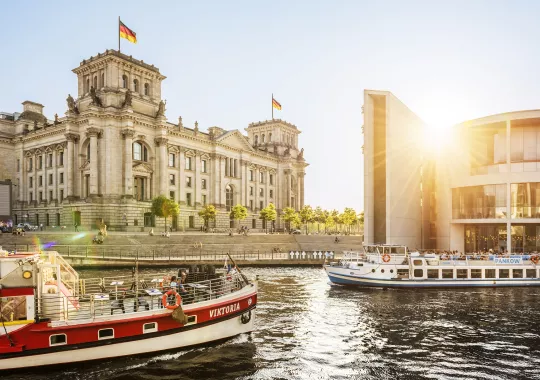 Visitor Insight offers even more data - Exclusive offer for partners
Data on Berlin Tourism
Through our market research tool Visitor Insight we offer our partners in-depth market research data and studies
Details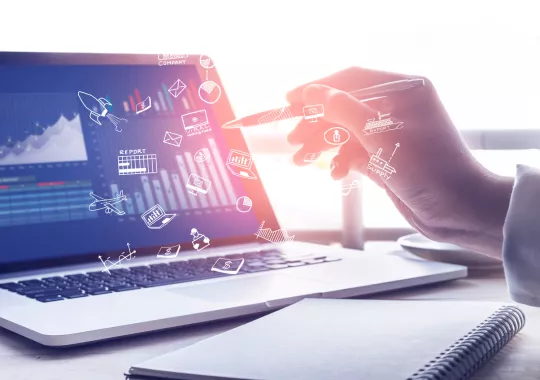 Contact