visitBerlin campaigns with "Übermut Project" and Berlin artists in New York's Central Park
A Berlin roadshow through the USA
In collaboration with the Federal Foreign Office and Hamburg Marketing
Next stops: Paris, Teheran and Bangkok
Berlin, 24th October 2017 Last weekend, Berlin celebrated the end of a six-week US tour entitled "We Like America" ​​with design workshops and cinema screenings in New York's Central Park.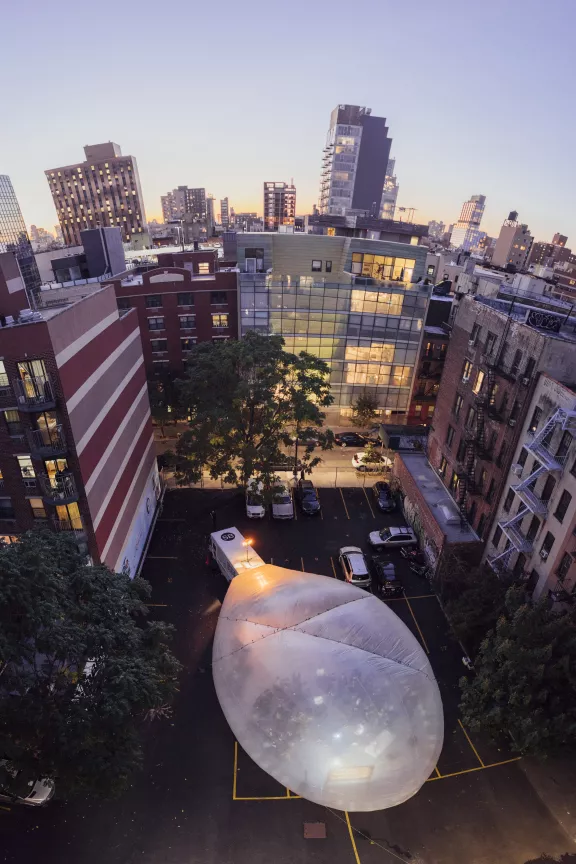 Berlin meets Brooklyn
Berlin artists and local residents met in Central Park to discuss the history, changes, advantages and challenges of creative districts. The "Spacebuster", an inflatable pavilion from artist and architect collective raumlaborberlin, served as the venue throughout the whole tour.
New York was the final destination of a roadshow throughout the US – the most important overseas market for Berlin tourism. Berlin artists travelled in the Spacebuster from the Chicago Architecture Biennale, via St. Louis and Cleveland, to New York. There were concerts, lectures, film screenings and workshops that dealt with the relevant themes of the individual locations and enabled an exchange and dialogue between residents and the actors. The events were rounded off by workshops with schools and universities.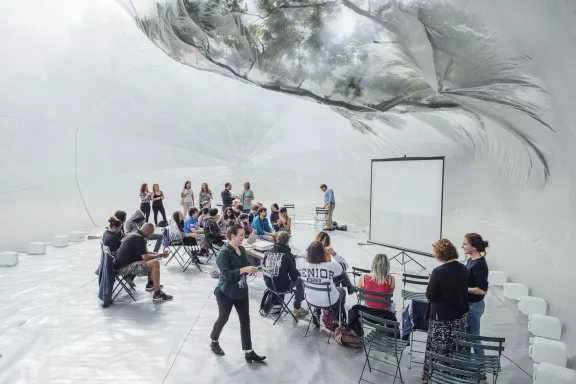 "Übermut Project" takes the Berlin creative scene around the world
"Übermut" is a project from visitBerlin in collaboration with Hamburg Marketing GmbH and sponsored by the Federal Foreign Office. Taking the two metropolises as its example, it aims to illustrate Germany's creative potential. The "Übermut Project" has led Berlin and Hamburg creatives to Hong Kong, Milan, Brighton, Amsterdam and the USA in recent months. The next stops are Paris, Tehran and Bangkok.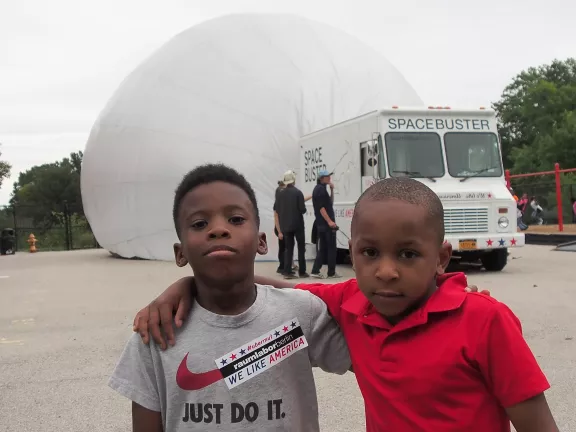 Burkhard Kieker, Managing Director of visitBerlin: "`Übermut` mirrors Berlin's spirit of freedom and provides a global stage for the German art and creative scene. Our initiative – independently of marketing campaigns and strategies – gives Berlin artists free artistic license when designing their projects. With this project, we are taking a new approach to marketing and are promoting Berlin in an authentic way."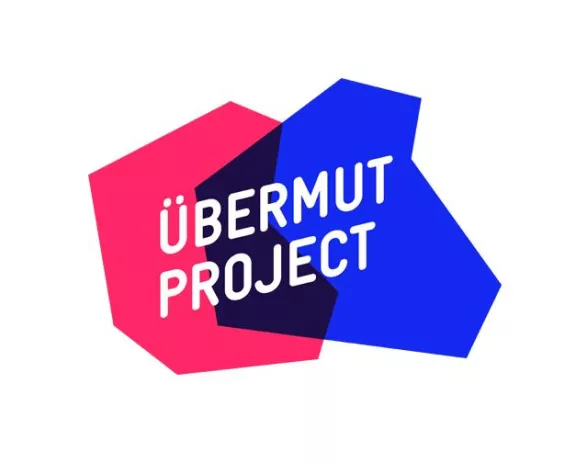 Übermut Project
 The "Übermut Project" is a campaign in which visitBerlin and Hamburg Marketing send creatives from both cities on an inspiring journey. Übermut stands for good ideas arising from the interplay of freedom, cooperation and courage. Übermut leads to extraordinary, innovative and unconventional results. Above and beyond the image advertising, numerous partnerships with internationally renowned institutions have arisen from the campaign, including Goethe Institutes, the Pulitzer Arts Foundation, Storefront for Art and Architecture NYC, the Triennal of Photography in Hamburg, BASE Milano, Ars Electronica, Linz, and River City Bangkok.
More information and photos