Service-Information: Green Berlin
Our Link-Tips
More than 2,500 parks and gardens make Berlin a green oasis. Here you will find our link tips for your research on the topics of "Green and Sustainable Berlin" as well as our press releases that focus on topics such as nature and sustainability.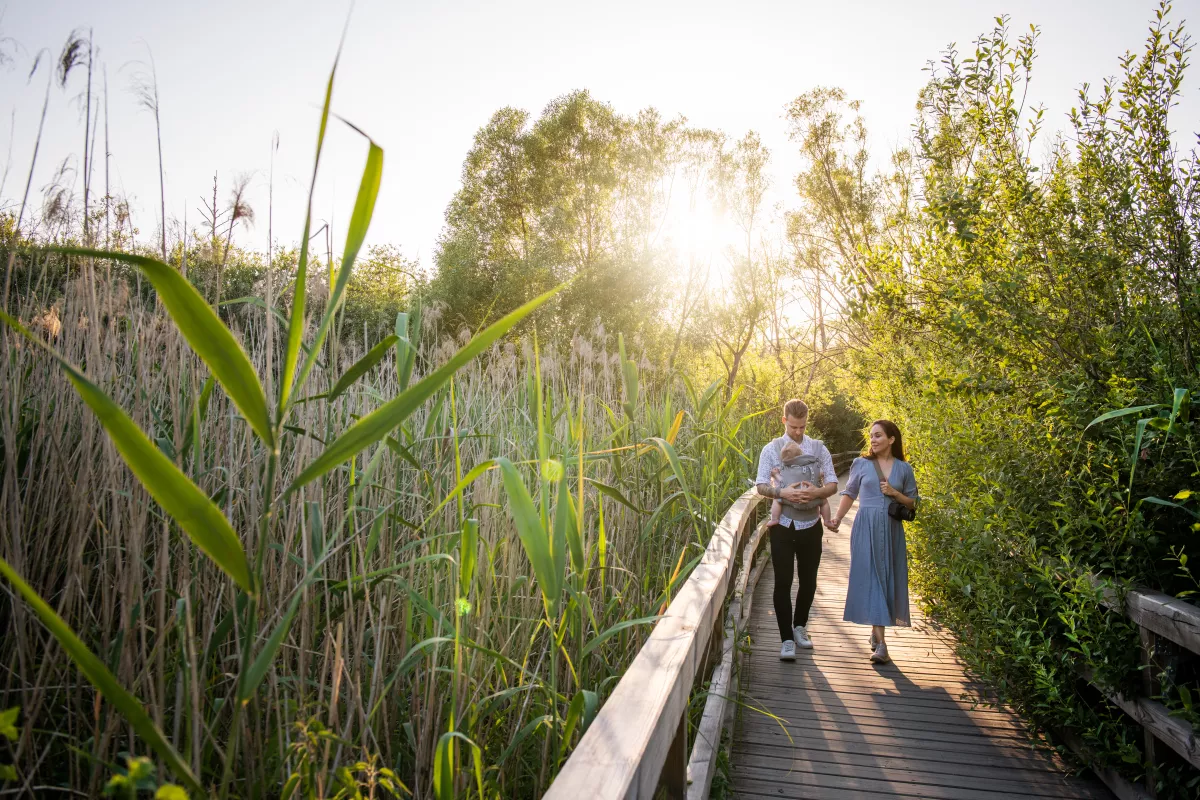 Unsere Pressemitteilungen zu dem Thema "grünes Berlin"
Find more Berlin inspiration on our Social Media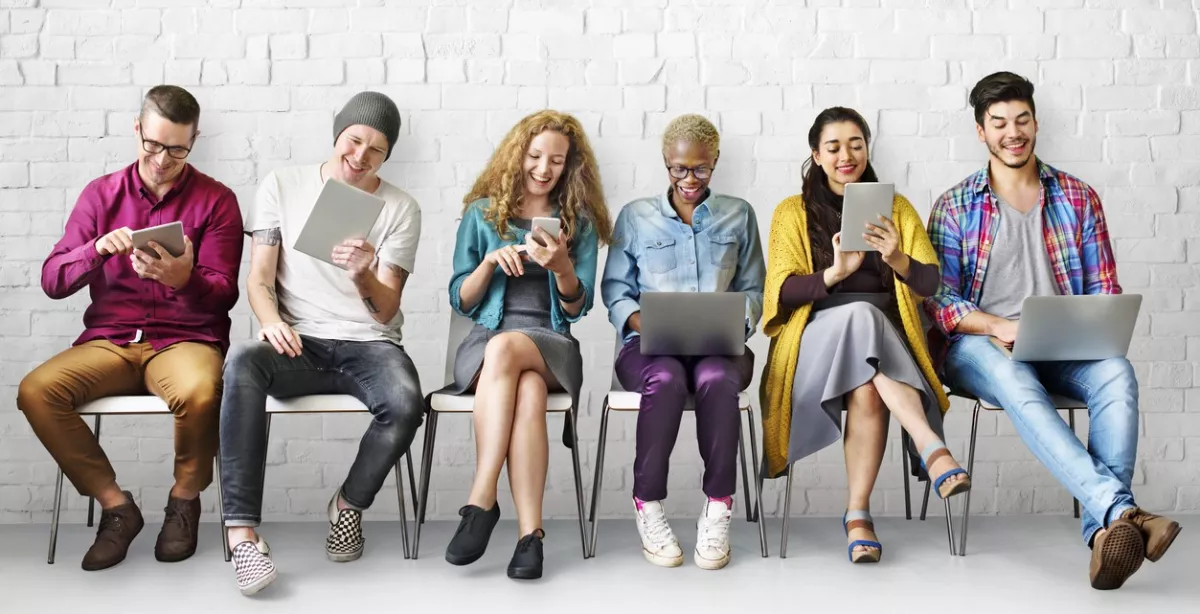 Instagram @visit_Berlin
Facebook fb.de/visitBerlin | fb.de/Berlin
Twitter @visitBerlin | @BerlinTourism | @visitBerlinNews
visitBerlin.de | about.visitBerlin.de
Impressions of our users on Instagram:
#visit_Berlin
#secretspots_Berlin
#foodspots_Berlin
The text can be used in extracts or edited. Please indicate the copyright visitBerlin. Please forward sample copy to: presse@visitBerlin.de or visitBerlin | Pressestelle | Am Karlsbad 11 | D-10785 Berlin.
Contact
For international press inquiries