Activities of our Market Management Team
We are at home around the world! To represent Berlin as a destination both nationally and internationally, the Team Market Management regularly attends many trade fairs, workshops and events worldwide. Here, you can find out when and where you can meet us personally. The Market Management department is the main contact for the national and international travel industry, as well as for the international media.
If you have any questions, comments or cooperation requests, please contact us at salespromotion@visitBerlin.de. Or contact our market managers directly to find out more about the individual participation opportunities.
Previous activities
Media Roadshows
As part of our numerous press events, the team market management of visitBerlin presented the most important Berlin Highlights 2022/2023. In May, our "Restart Media Roadshow" started in important European metropolises. The trips went to London, Paris, Malmö, Amsterdam, Tel Aviv, Rome, Vienna, Warsaw, Barcelona and Madrid. In this way, we ensured that Berlin remained in the conversation despite the previous pandemic years! 
visitBerlin at WTM London
Gemeinsam mit Berliner Partnern, darunter das Chamäleon Theater und der visitBerlin Partnerhotels e.V., präsentierte visitBerlin am 7. - 9. November auf dem World Travel Market (WTM) in London die vielfältigen Angebote unserer spannenden Stadt. Mit insgesamt mehr als 250 erfassten Gesprächen/Kontakten weckte der visitBerlin-Stand großes Interesse bei Besuchern, Einkäufer:innen und Medien.
Online campaigns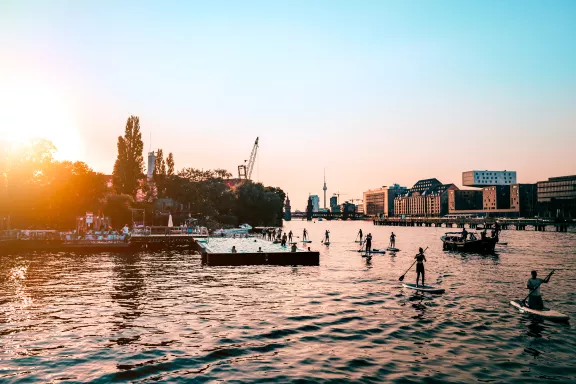 Online campaigns are an essential part of the tasks of the Market Management team. Through them, a high outreach can be achieved and potential guests from various international markets become aware of Berlin. Berlin classics as well as current highlights or theme-specific content are presented.
"Visit the World of Berlin" Online Campaign
Under the slogan 'Visit the World of Berlin', visitBerlin promoted our capital city with a national campaign in 2022 - watch our image video here. The same slogan was also used for an online campaign on online booking portals such as eDream in Italy, Logitravel in Spain and Travelzoo in the UK. On Travelzoo, the presentation was also expanded to include numerous Berlin partners who were able to present themselves in the same way.  
(International) press trips
Press representatives, journalists, bloggers and influencers regularly visit Berlin. We as Berlin experts share our knowledge and support the planning and implementation of press trips on a wide variety of topics.
Telegraph (UK): Berlin's new cultural centre
National Geographic (UK): Berlin gastronomy scene with a focus on regional and sustainable cuisine
Prestige (Singapore): Luxury Berlin & Berlin manufactories
Svenska Dagblatt (Sweden): New gastronomic trends in Berlin
The Straits Time (Singapore): Travel on a Budget, What is new in Berlin
RTL Nieuws (Netherlands): Going Local, Food-Scene Berlin
The Rolling Stone & The Sunday Times (UK): David Bowie in Berlin
Stay informed with our Newsletters
Berlin Trade News
The Berlin Trade News is sent out monthly in English and German. It provides the national and international travel industry with up-to-date information from Berlin, as well as information about upcoming events, hotel projects and attractions of our partners. If you do not yet receive the newsletter and would like to receive updates from the city, you can subscribe at the following link: https://about.visitberlin.de/berlin-trade-news.
Berlin Press News
Every month, visitBerlin's Berlin Press News provides interested members of the press and media from international media with information in English. This keeps them up to date with the latest news from our districts, such as new openings and highlights of the month. Don't miss any more news and sign up for our Press News at the following link: https://about.visitberlin.de/en/press-news.
Berlin Medical News
visitBerlin provides information about Berlin as a health location in the annual English-language Berlin Medical News.  News from Berlin's medical partners is included here, as well as tourist tips. If you are interested, you can register here: https://www.berlin-health-excellence.com/berlin-medical-news
Contact us, we are at your assistance for further information
Social Media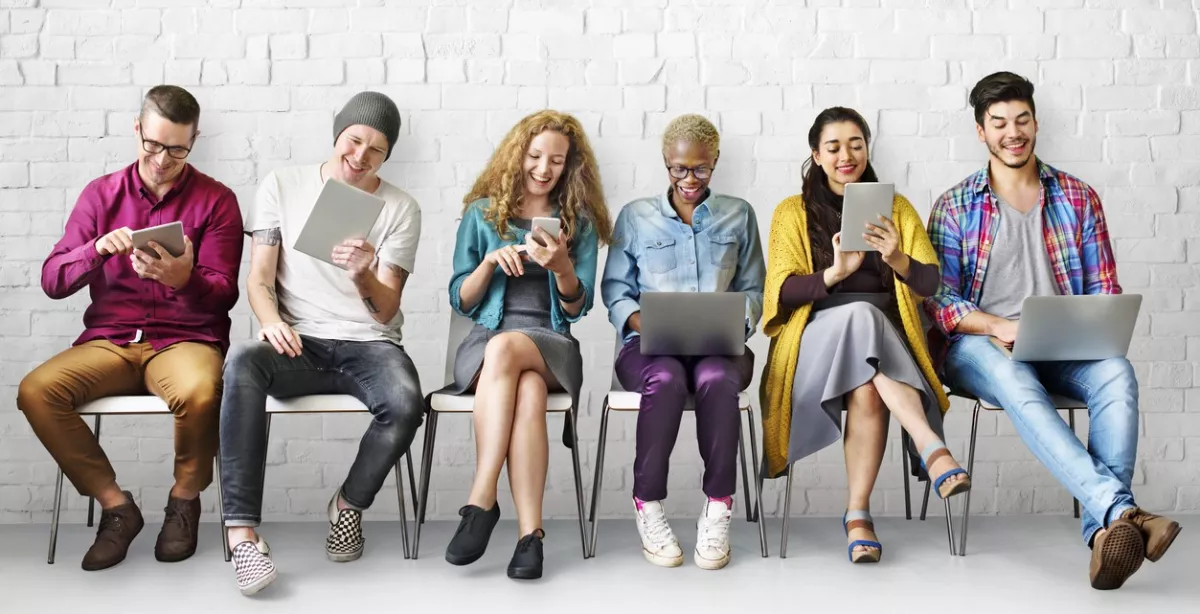 Our social media channels at a glance
Instagram @visit_Berlin
Facebook fb.de/visitBerlin | fb.de/Berlin
Twiter @visitBerlin | @BerlinTourism | @visitBerlinNews
visitBerlin.de | about.visitBerlin.de
Impressions of our users on Instagram:
#visit_Berlin
#secretspots_Berlin
#foodspots_Berlin