Berlin idea inspires enthusiasm at the world's largest creative festival in Austin, Texas
Spacebuster and We Like America are nominated for the SXSW Place by Design Award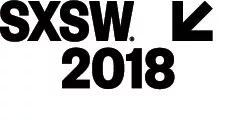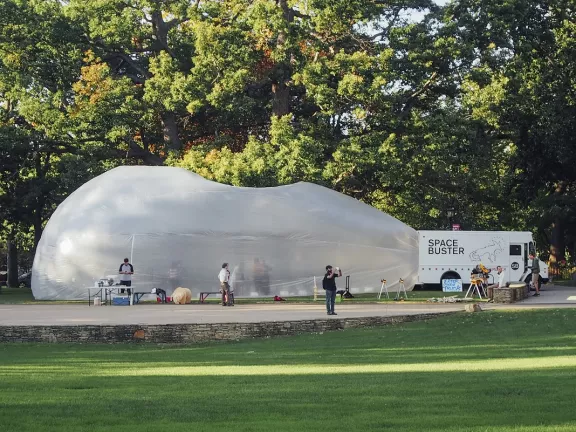 More than 400,000 participants will gather between 9 and 18 March 2018 in Austin, Texas at South by Southwest (SXSW), the world's largest creative and digital festival. Taking part for the first time: visitBerlin and the artist and architect collective raumlaborberlin. The collective's innovative space concept Spacebuster by raumlaborberlin and the We Like America tour implemented as part of the Übermut project, places them firmly on the list of nominees at the sought-after Place by Design Awards – which will be awarded for the first time at this year's SXSW Cities Summit.
Berlin stands for freedom. The city is an inspiration, artist's workshop and studio all rolled into one for creative people and artists who set the trends of tomorrow in Berlin today. We will showcase this creative and free spirit at South by Southwest. Our city has already made a name for itself there: The Spacebuster has been nominated for the SXSW Place by Design Award.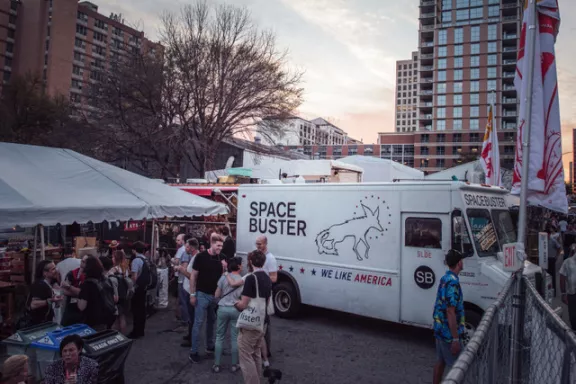 The Spacebuster is a typical American step van whose rear can be quickly transformed into an inflatable event room catering for more than a hundred people. The unconventional blow-up event blends in perfectly with its surroundings and creates a unique venue for all types of encounters. As part of the Übermut project, a visitBerlin and Hamburg Marketing initiative sponsored by the Federal Foreign Office, the Spacebuster went on a We Like America tour through the American Rust Belt in autumn 2017. Against the backdrop of a high-profile stage, concerts, presentations, workshops and film screenings alike fascinated audiences about Berlin creativity and stimulated exchange.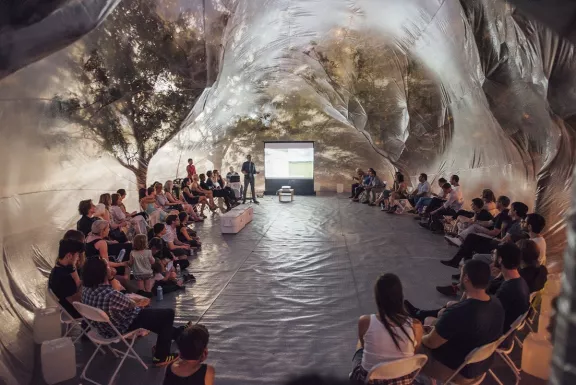 This is why the inflatable event space was invited to locations such as New York's Central Park, the Pulitzer Arts Foundation in St. Louis and the Architecture Biennale in Chicago. 
This year the We Like America project with the Spacebuster ranks among the six finalists of the first-ever Place by Design Award at the SXSW Cities Summit. The award honours innovative design in public spaces and will be presented on 13 March 2018.
The Spacebuster making its way to Austin
Location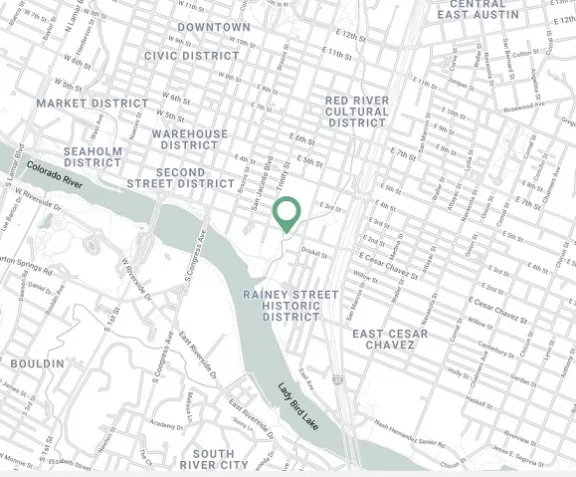 The Spacebuster has made the long journey from New York to further promote the We Like America tour and will be in Austin between 10-13 March 2018.
The We Like America team will be presenting the project at the Berlin Activation space next to Reeperbahn Hamburgers - in the heart of downtown Austin opposite the Convention Centre.
Here is where a total of around 170 stakeholders from Berlin – including start-ups, companies and artists – will showcase their ideas and promote Berlin as a city of creativity and freedom in cooperation with Berlin Partner.
503 East Cesar Chavez Street
The Berlin x Hamburg Interactive Night takes place on 12 March from 8 p.m. at German Haus, Barracuda Austin:
611 East 7th St.
Presented by
Press
Gallery