New openings in Berlin
Berlin, 14 July 2022 It's summer - and Berlin is particularly beautiful at this time of year. Everywhere in the city, new places are now waiting to be discovered. New museums offer art enjoyment and provide exciting insights at the same time, new restaurants and cafés impress with creative concepts, from breakfast to midnight snacks, and Berlin's hotel scene welcomes its guests in unusual places with innovative overnight offers.
We wish you many exciting new discoveries in the second summer issue of our media theme service.
Your visitBerlin media team
Q Berlin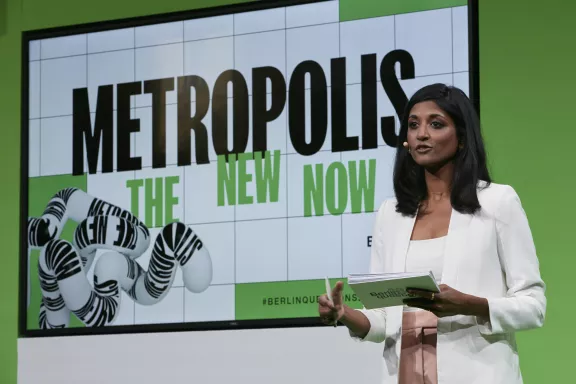 The new Q Berlin
On 15 and 16 September, the Q Berlin conference will address the big questions of our time under the title "The New Unknown". For the fifth time, international thought leaders, politicians and experts from a wide range of disciplines will develop new perspectives for the world of tomorrow live in Berlin and in virtual 3D space. This year, the Q Berlin conference will be thematically determined by current developments in Europe and the world: Pandemic, climate change, Ukraine war.
New exhibitions and museums
New restaurants and cafés
New hotels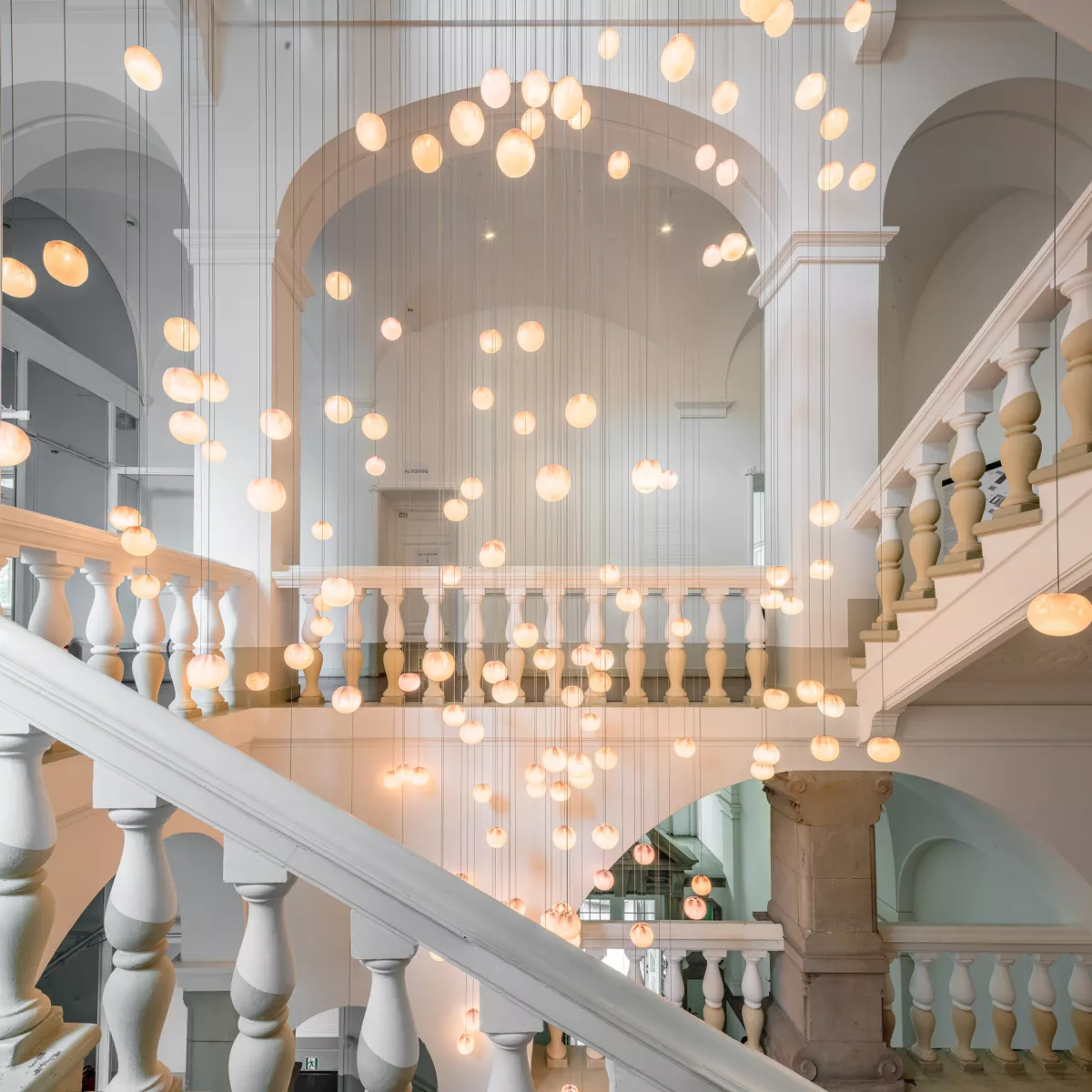 Berlin's hotel world also enters the summer with extraordinary new openings. The Wilmina in Charlottenburg's Kantstraße was a women's prison in the 19th century and was carefully and sensitively transformed into a retreat in the countryside.
With 44 rooms and suites, a library, spa and the Lovis restaurant, the Wilmina is a haven of peace in the middle of the bustling city.
Berlin's first upcycling hotel is the greet Berlin Alexanderplatz. The building was already a hotel before, was completely renovated and now sets completely new accents in terms of sustainable hotel business with second-hand furniture and accessories.
It doesn't always have to be a room, table and bed. In the Space Night capsule hotel you sleep in spectacular space flair. Whether single or double capsule with mattress - a night in a space station in the middle of Leipziger Straße is definitely unforgettable.
Further information
You can find images on our website in the download area and current press information here. You can find even more inspiration in our visitBerlin blog.
Please do not hesitate to contact us if you have any questions.